Computer Peripherals 
Find out how we can help
We carry a wide range of computer peripherals in store for standard PC users, gamers and business users alike from simply a keyboard to a gaming monitor. We Can also source many other peripherals from our vast network of suppliers.
Asus & AOC Monitors to name just a few. We carry monitors for the standard user as well as gaming monitors from 21.5" up to 37.5" and beyond.
We mainly carry Epson and canon printers in stock. We can however source other printers if required. We always carry ink cartridges in stock for the printers that we sell.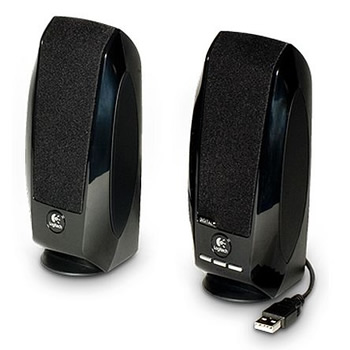 From budget speakers for sound or for that gamer wanting something more crisp. We can help. We have speakers to suit all tastes.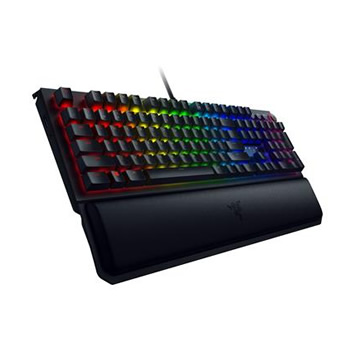 We have a large selection of keyboards in stock. Budget keyboards, mechanical keyboards, gaming keyboard sets, wireless keyboards and Bluetooth Keyboards.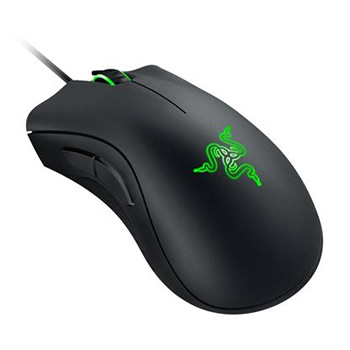 We have a large selection of mice in stock. Budget mice to gaming Mice. We also have wireless mice, Bluetooth and ergonomic mice. We have more than 20 mice in stock.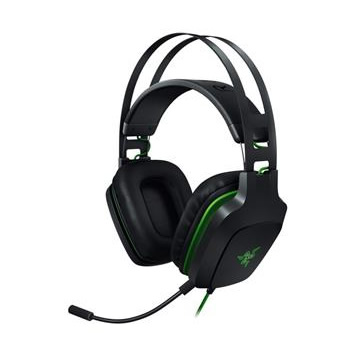 We stock a wide variety of headsets in stock. We have in ear headphones, Bluetooth headphones, budget headphones and gaming headphones. We also stock headphones for xbox and playstation consoles.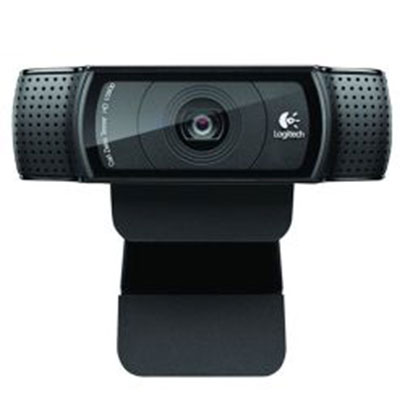 From budget webcams to gaming webcams from Razor. We have several in stock. Serious about live broadcasting, we have the right webcam for you.
We stock Catherdral shredders and have various model's in stock. Strip cut shredders and cross cut shredders can be found in store. We also sell the cleaning sheets for the shredders we sell.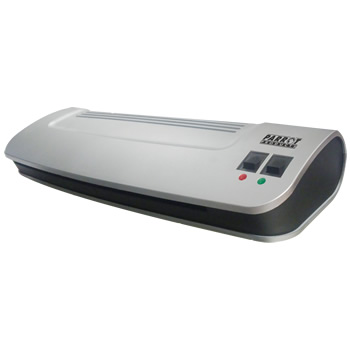 We stock Catherdral laminators. A4 & A3. We also stock laminating pouches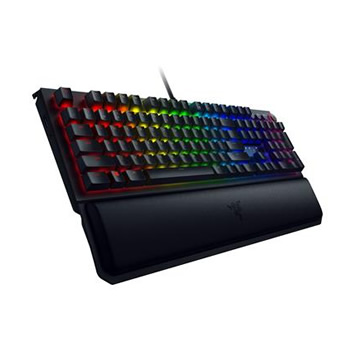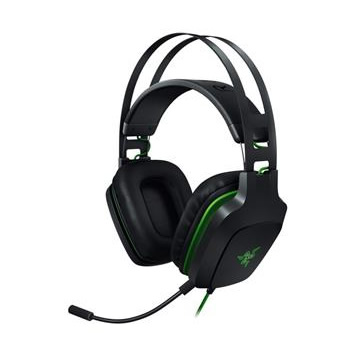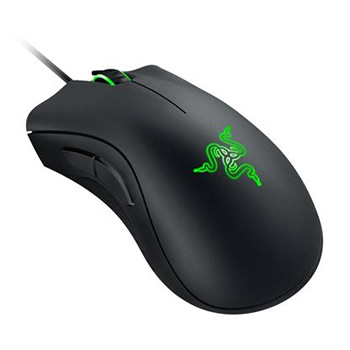 We have you covered. We can now offer you gaming peripherals from the leading manufacturer Razer.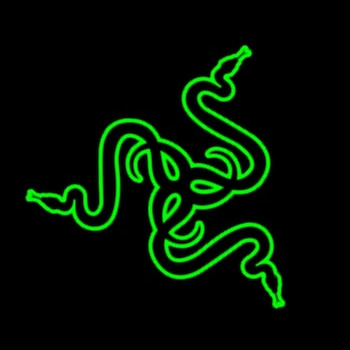 Please contact us for pricing…
Don't forget your batteries
We are authorised stockists of Duracell batteries. AA,AAA,AAAA, Type C, we have the range. We also stock rechargeable Duracell batteries and chargers.
CONTACT US FOR MORE DETAILS
GET IN TOUCH
You can also contact us on 01752 341222 or simply pop into our retail store on the Ridgeway in Plympton.