PRINTER CONSUMABLES
Find out how we can help
We have a large selection of printer consumables in stock. Our main product range covers Epson, HP and Canon and these can always be found in the store. We always recommend purchasing branded printer cartridges for reliability and print quality.
For each printer manufacturer, we stock single ink cartridges, combo packs which typically include the black cartridge as well as Cyan, Magenta and Yellow. We also carry the XL cartridge range for both single and combo packs.
If we do not have the printer cartridge you want in-store, we can get it for you! As it is impossible for us to stock every printer cartridge from every manufacturer in store, this doesn't mean we can not order it for you. Our supplier of ink cartridges in one of the biggest in the UK.
With access to over 1000's of different printer consumables, we can guarantee 99.5% of the time that we can locate the cartridge you require with free next day delivery.  Why not give us a try?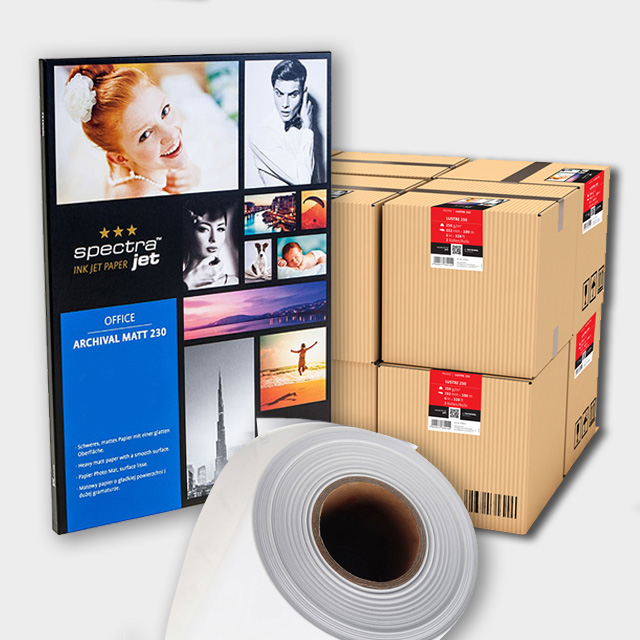 Compatible Printer Cartridges
 Although we do recommend genuine ink cartridges, this is not always a viable option for some of our customers. We do carry a range of compatible printer consumables for Epson printers in-store and can always source compatible cartridges from other printer manufacturers. We are here to help, so please don't hesitate to get in touch with us by phone, or by visiting our retail store.
As well as ink cartridges we also carry a selection of printing paper from the major manufacturers. We carry a range of photo paper and matt paper from Epson, Canon and also a range of professional paper from Tetenal. In our opinion, Tetenal paper is the best we have come across. If you have not tried it yet, come in and give it a try. You will not be disappointed!
CONTACT US FOR MORE DETAILS
GET IN TOUCH
You can also contact us on 01752 341222 or simply pop into our retail store on the Ridgeway in Plympton.