WIRELESS HOME NETWORKING
Find out how we can help
We Offer free and impartial advice on all aspects of wireless home networking. Many customers complain that they have weak spots within their homes and cannot always pick up a wireless signal. Many factors can influence this including the type of router installed, location of the router, size of the property, thickness of walls and so on.
We can offer various solutions to overcome these problems and carry many products in store such as wireless routers, powerline adapters, range extenders & access points.
We recommend TP Link and carry a wide range of their products. TP Link also have a very good technical support line and are happy to help with any issues once installed as of course we are.
We are more than happy to design and install your wireless network for you. Please contact us for more details.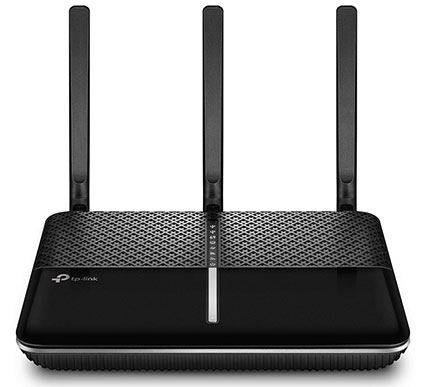 CONTACT US FOR MORE DETAILS
GET IN TOUCH
You can also contact us on 01752 341222 or simply pop into our retail store on the Ridgeway in Plympton.